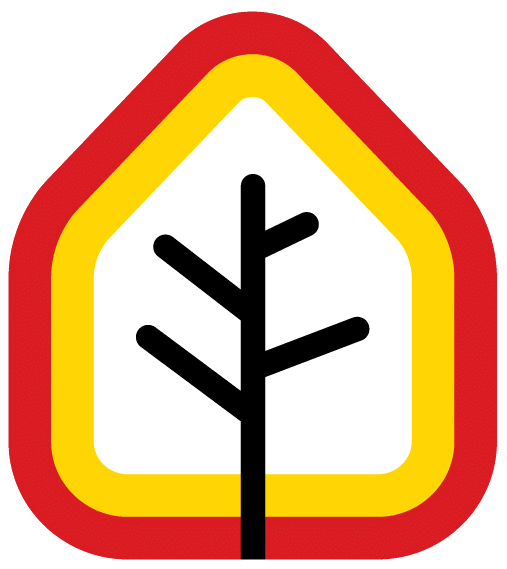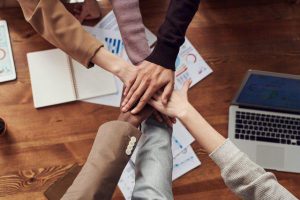 Dorfen Health Services have a unique blend of Counselling, Mental Health, Human Resources (HR) and Communications experience to meet your organisation's evolving needs. At the core of all these focus areas is a passionate commitment to mental health awareness and management, with the in-depth technical HR and Communication knowledge and experience to operate as your outsourced HR and Communication department on a fully flexible basis. We offer affordable monthly retainer packages completely tailored to your organisation's goals and objectives.
Dorfen provides outsourced HR and Communication support to a broad range of businesses from start-ups to ASX-listed property developers with flexible, timely, and cost-effective services, as and when they need them and assist business leaders in bringing innovative, forward-thinking HR and Communications solutions to organisations of all shapes and sizes. We can provide these services online, in person or a blended approach.
We offer the full suite of services. This includes HR health checks, HR strategy development and planning, talent acquisition and development, learning and development, organisational development, Fair Work legislative compliance, staff communications, employment branding, change management, and internal communications support. Dorfen is currently engaged with a broad range of clients in an outsourced HR and communication support capacity across various sectors such as technology, financial services, automotive, cultural heritage, emergency services, education, and health.
If you would like to discuss how Dorfen Health Services can support and strengthen your organisation's HR and communication capabilities, please contact Adam Kreuzer via:
T: 1300 45 91 51