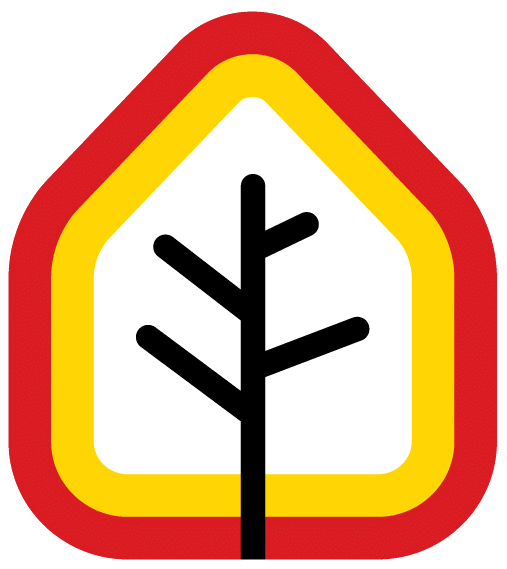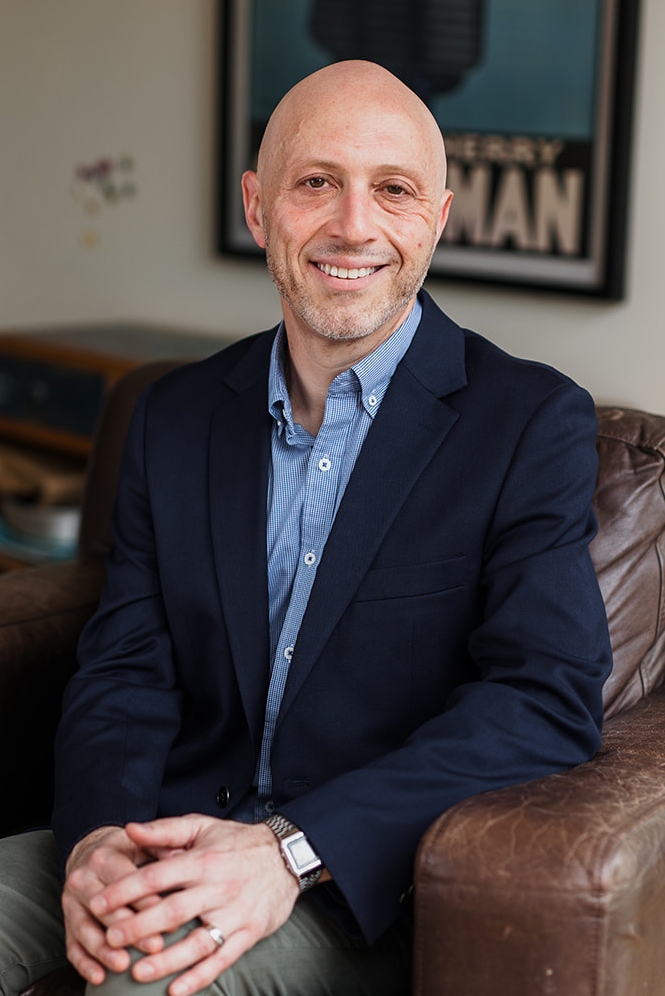 Registered Counsellor and Mental Health Coach
Level 1 Member of the Australian Counselling Association. Membership Number 15714
Current Working With Children Check Victoria. Registration Number 2054466A-01
Diploma of Counselling, Australian Institute of Professional Counselling (AIPC)
Professional Certificate of Adolescent Counselling, Monash University

Graduate Diploma in Industrial and Employee Relations, Monash University

Bachelor of Business (Management), Monash University 
Adam Kreuzer is the Founder of Dorfen Health Services and is a Registered Counsellor and Mental Health Coach. Adam provides counselling and mental health support to clients across the full gamut of focus areas and has a strong passion for facilitating a therapeutic process which empowers his clients to take charge of their lives and break through their issues and challenges to live a positive meaningful existence. Adam lives Dorfen's values of Reflection, Growth and Renewal with his clients, demonstrating authenticity and genuine care at all times.
Prior to completing his Diploma of Counselling with the Australian Institute of Professional Counsellors (AIPC), Adam gained significant in-depth professional experience within a broad range of industries and organisations. In those roles, Adam focused on developing strategies, programs and initiatives that enabled people to develop their leadership skills, attitudes and behaviours to ensure strong workplace cultures could be established and maintained.
With postgraduate qualifications in human resource management, Adam has also consulted to many small to medium sized enterprises in an advisory capacity, providing business owners with practical HR advice, leadership coaching, team building activities and culture building programs to drive employee engagement.