Counselling Services That Meet Your Specific Needs
Dorfen is a full service counselling practice in Melbourne with trusted, modern and experienced therapists who are qualified to support your needs.
At Dorfen Health Services, we provide a safe and confidential therapeutic environment for you to explore your issues, challenges, and concerns with experienced Counsellors across the various life stages you are going through.
Our counsellors take a person-centred approach, meaning that we place you in the driver's seat to identify your focus areas for exploration and explore options and solutions to make meaningful, positive changes to your life.
At Dorfen, we pride ourselves on being good listeners and have a range of approaches and techniques that we tailor to your specific needs and circumstances.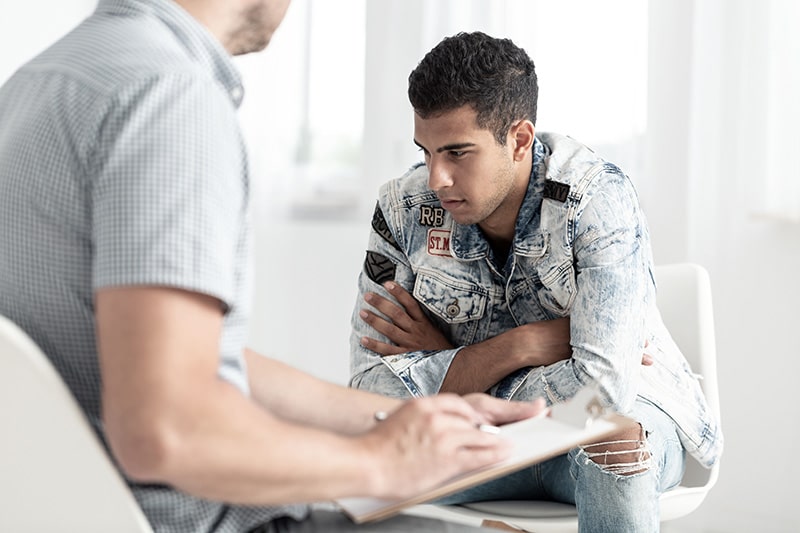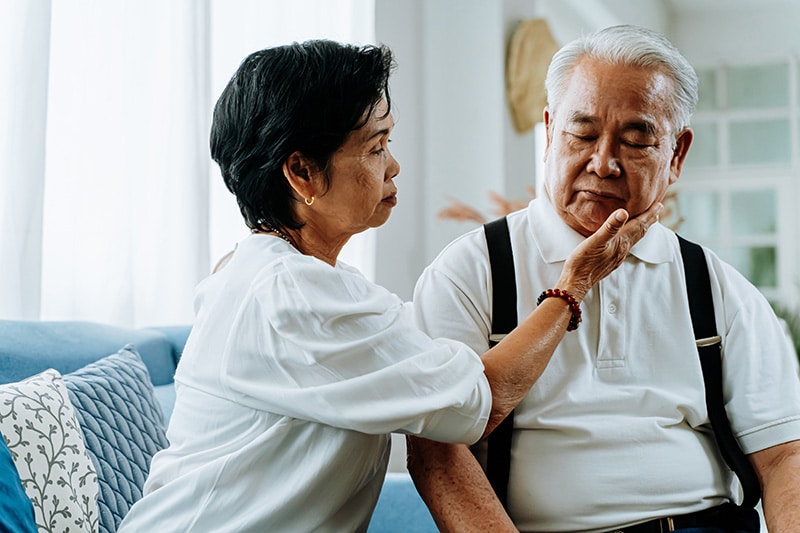 Why Choose Our Counselling Services?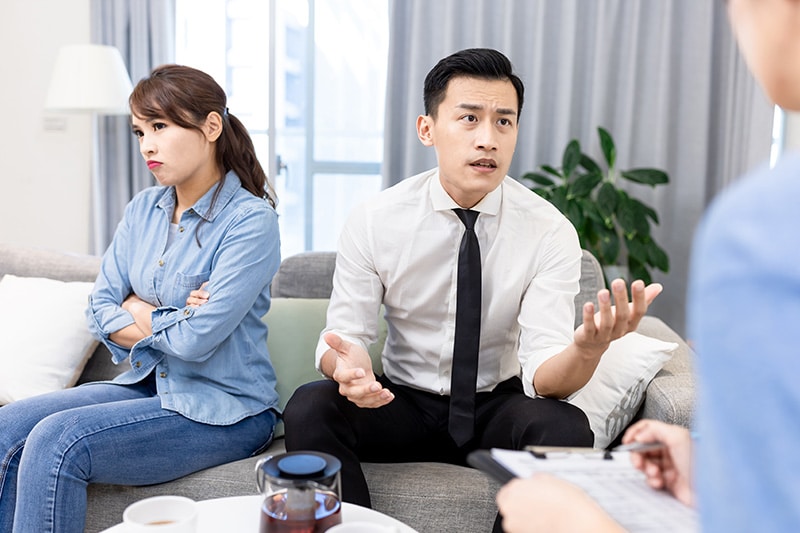 In-depth Professional Counselling That Helps You Reach Your Full Potential
Dorfen's counsellors have significant professional experience helping people to reach their full potential. We have worked with individuals and organisations to understand what drives and motivates them to succeed and develop the skills and ability to be the best version of themselves.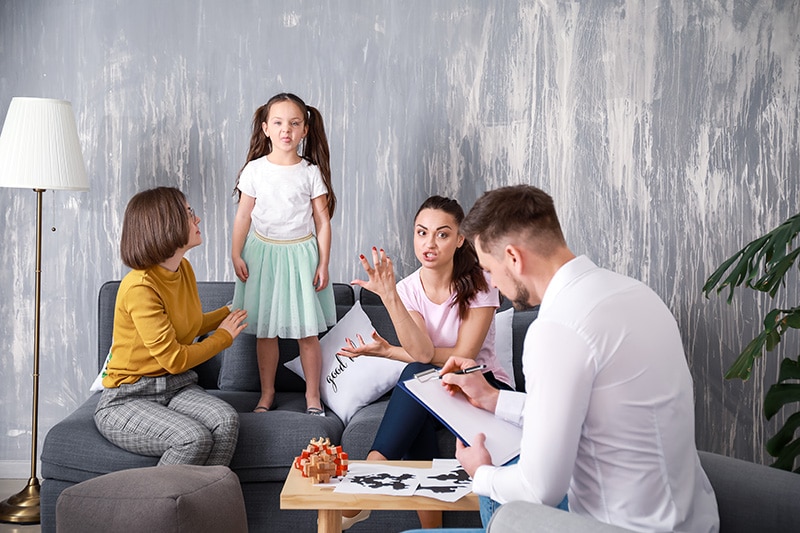 Respectful counselling with authenticity, humility, and empathy
Dorfen's counsellors have real life experience and can relate to their clients, in terms of what they may be experiencing and being challenged by. We respectfully demonstrate authenticity, humility, and empathy with our clients, ensuring your counselling experience with Dorfen is highly valuable and helpful.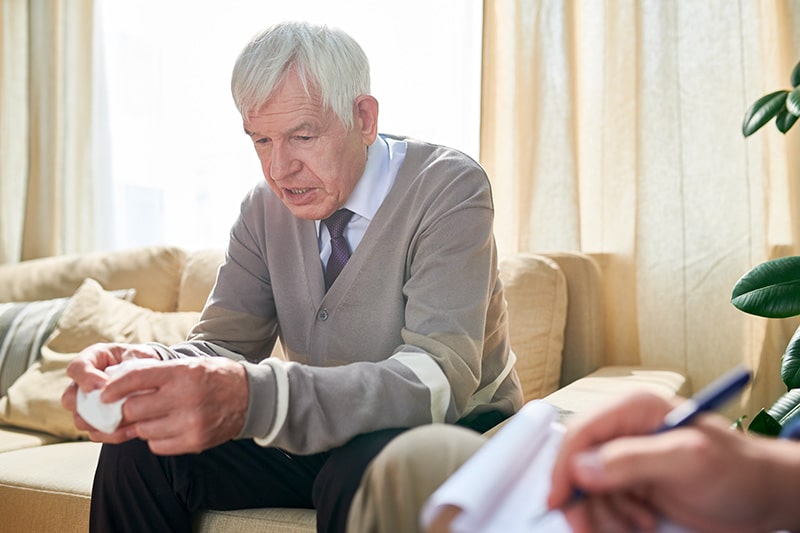 Flexible counselling approach tailored to your specific, unique circumstances
Dorfen's counsellors believe that one size does not fit all when it comes to the counselling relationship with clients. Every client brings their own perspectives, beliefs, culture and attitudes to the counselling relationship and Dorfen tailors their approach to your specific, unique circumstances.
About Dorfen Health Services
Established by Adam Kreuzer, Dorfen Health Services is a therapeutic counselling practice with a difference, building from over two decades of experience working with people and organisations across a broad range of cultures, backgrounds, and industries to enhance culture, performance, capability and well-being.
Dorfen's Counsellors are friendly, positive and passionate about helping clients to improve their quality of life and strengthen their mental health and well-being in meaningful and sustainable ways.
Counselling Services We Offer in Melbourne
Dorfen's Counsellors help you to take control of your life and improve your long-term mental health and wellness.
Are you feeling frustrated or challenged by certain aspects of your life? Are you struggling to maintain healthy relationships with family or friends? Are you dealing with other challenges and suffering in silence? Dorfen's experienced Counsellors bring their own set of life experiences and challenges to help you work through your specific needs and regain control over your life.
We offer the full gamut of counselling services in Melbourne including: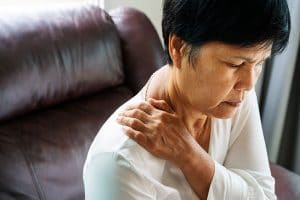 You have a staff member returning to work from a scenario where they have experienced and are managing chronic pain, whether that be from a personal or workplace injury or due to other extenuating circumstances.
Read More »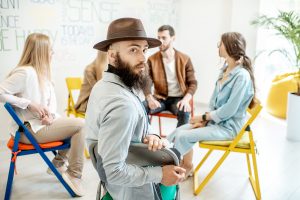 Christmas is not known as the silly season for nothing. Research has found it's also the time of the year when people get into trouble.
Read More »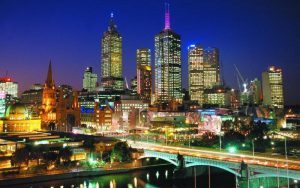 Today's organisational leaders are facing accelerating rates of volatility, uncertainty, complexity and ambiguity, all of which are showing no signs of slowing down.
Read More »