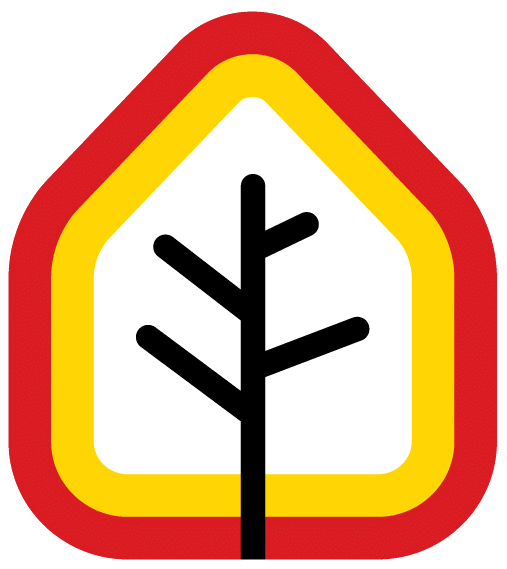 We offer a range of counselling services to provide you with support for your needs
Dorfen Health Services assist and guide their clients on a professional basis, to resolve personal, social, or psychological problems and difficulties as they arise. Counselling involves helping people make needed changes in ways of thinking, feeling, and behaving.
Counselling is a goal-based collaborative process, involving a non-judgemental, supportive Counsellor who works with a client in telling his or her story, setting viable goals, and developing strategies and plans necessary to accomplish these goals.
For some people, the counselling process takes a small amount of time, in some cases as little as one or two sessions; for others, the process may last longer. An extremely important part of counselling is confidentiality, which means that the information discussed in session will be accessible only by you and your counsellor, with a few exceptions. 
Dorfen Health Services are currently providing counselling via online (Zoom) only, due to Covid restrictions. The team will continue to monitor the situation and hopes to be in a position to offer face-to-face counselling as soon as possible. We appreciate your patience in these extraordinary times.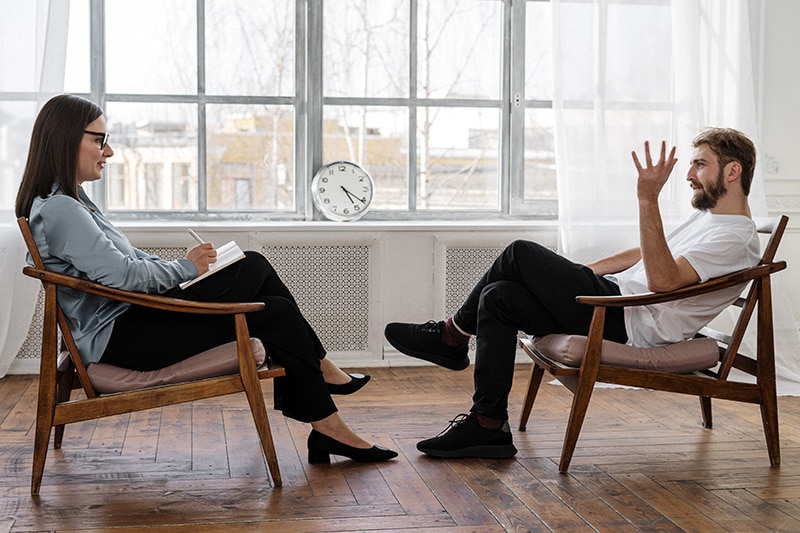 General counselling may involve working with children, adolescents, adults, and families. They may deal with mental health disorders, addictions, or disabilities, or may help those who have trouble with schooling or employment, while some clients will have suffered trauma. Whatever your issue or challenge, Dorfen's Counsellors will empower you to make the positive changes you seek.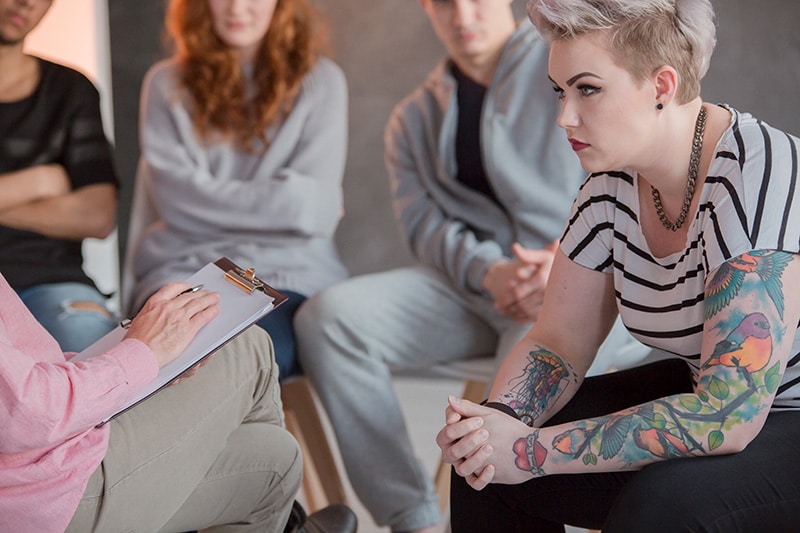 Drug and Alcohol Counselling
If you or someone you know is affected by alcohol or drugs, Dorfen's Counsellors are available to help. Information about identifying drug and alcohol problems, understanding treatment options and learning about the challenges involved in living with an ongoing drug condition can all be explored in a safe and comfortable setting.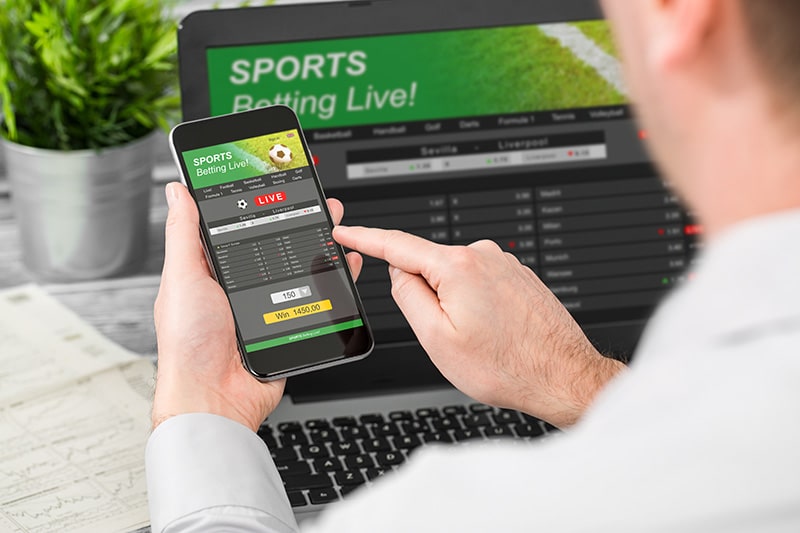 Gambling Addiction Counselling
Counselling is one of the many options for people looking to find support and help for problems caused by gambling. Dorfen's Counsellors are highly experienced in talking through gambling concerns. We can offer support and strategies to make changes to take back control. It allows you to talk about the impact gambling has had on your life in a safe, confidential, non-threatening environment.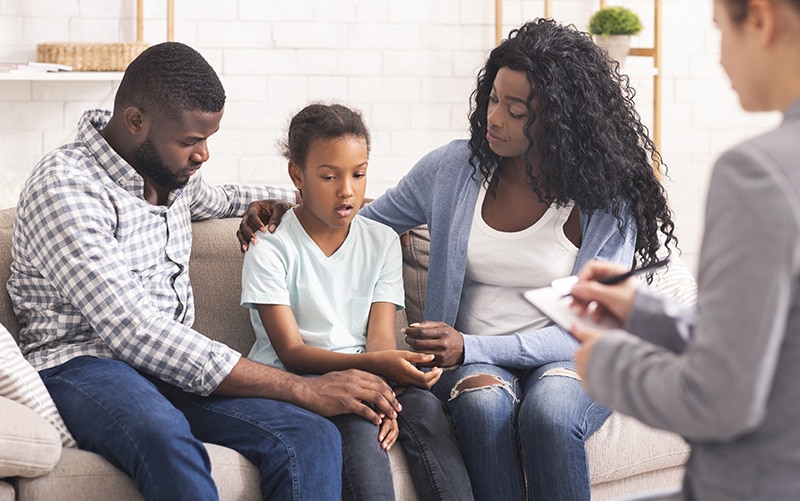 Children and Adolescent Counselling
Counselling for Children and Adolescents is a safe and comforting space for the young person to express, explore and learn. The counsellor's focus is on the young person and the parents/ caregivers to help the child / adolescent cope with the challenges they face, learn new skills, adapt better to their challenges and grow through the counselling experience to evolve, mature and grow.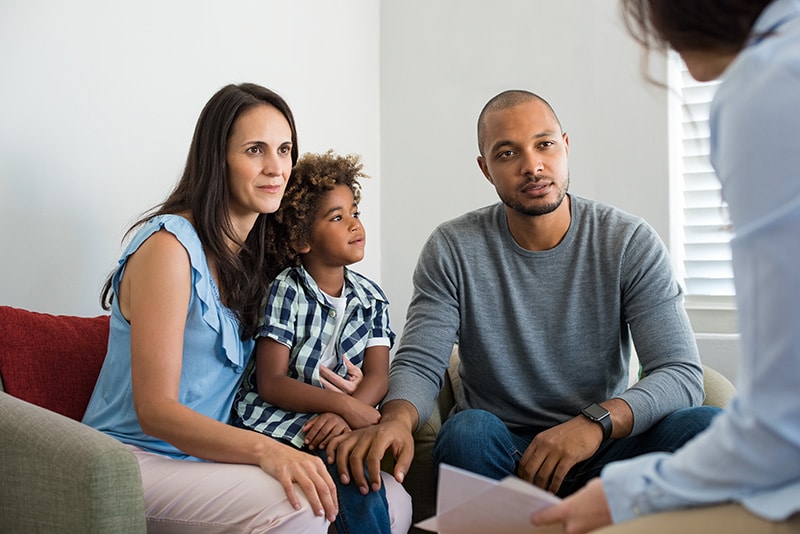 Family counselling involves assisting family members with issues of grief and loss and with stress factors such as loneliness, financial pressures, sadness, and anger for both parents and children. Dorfen's family counselling services can also be useful to families before, during, and after a divorce has occurred.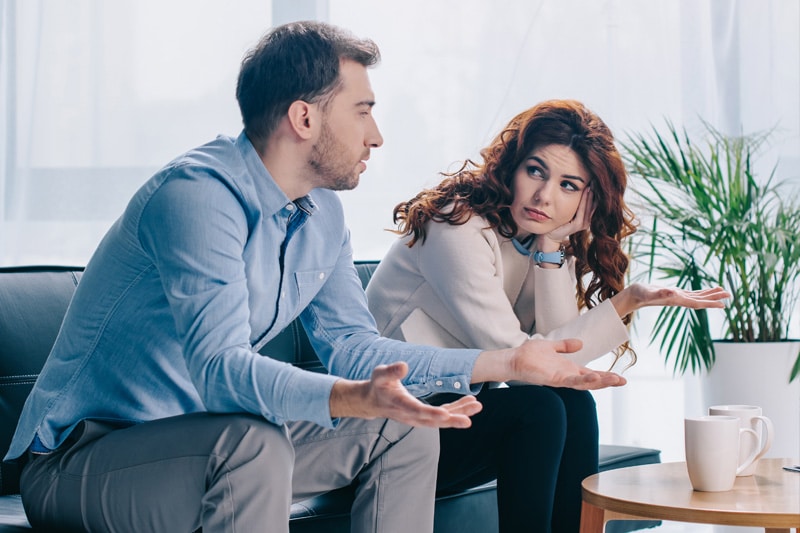 Marriage and relationship counselling is a type of therapy for a married couple or established partners that are wanting to resolve problems in their relationship. Typically, two people attend these counselling sessions together to discuss specific issues. Dorfen's Counsellors will ask questions about the couple's roles, patterns, rules, goals, and beliefs, with the inherent belief that couples can learn to change how they interact with each other to solve problems.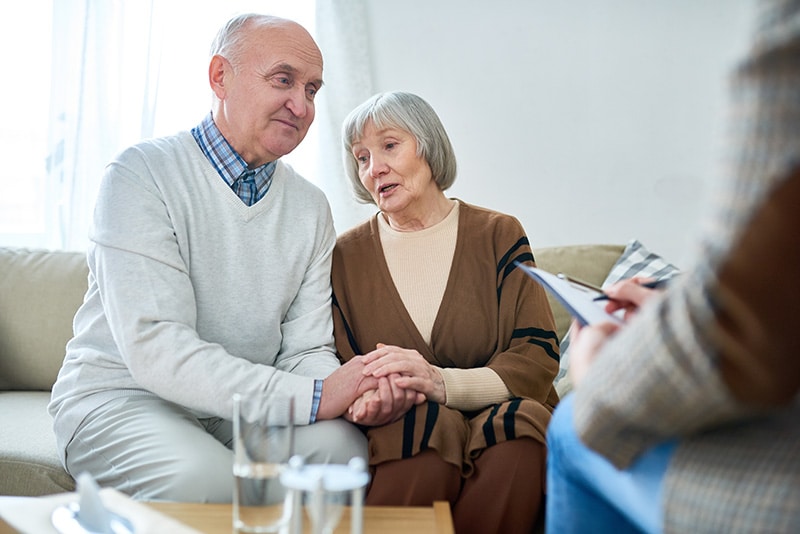 Seniors counselling can be one of the many measures to help our elders age healthily, as a form of counselling that is meant to offer assistance to older adults during this difficult transition in their lives. Aging is a natural process that may present challenges for some individuals and their families. Although many older adults look forward to moving from middle age into their later years, it may be difficult for others to adjust.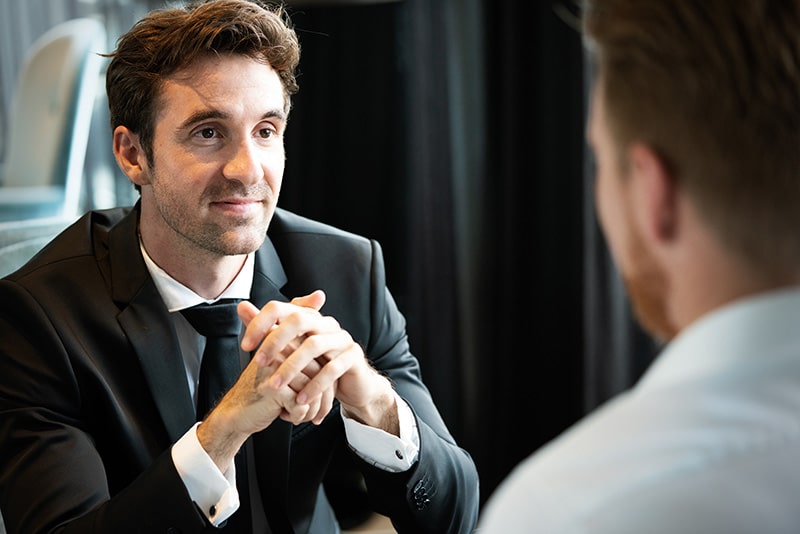 Career Transition Coaching and Support
Dorfen has extensive experience providing career transition coaching and support to clients. If you are going through career transition (planned or unplanned) and require guidance for your next career move, we can take you through a comprehensive process to ensure you have the job ready skills and tools to transition to a new role or career path and have the confidence to move forward.