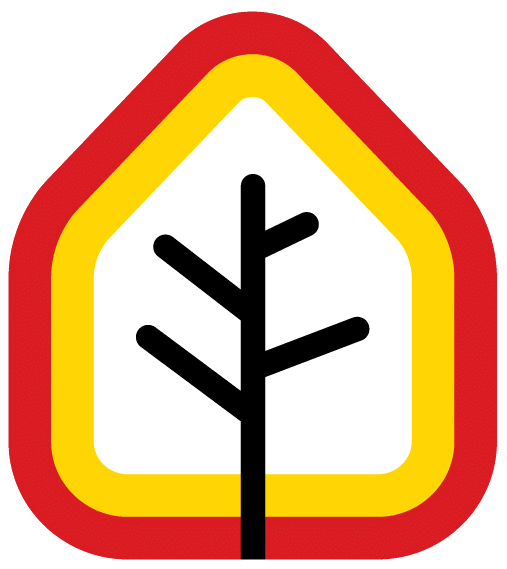 Dorfen is a town in the district of Erding, in Bavaria, Germany. It is situated 50 km east of Munich. This town represents the values and approach that drives Dorfen Health Services and how they work with clients.
Dorfen Health Services was founded by registered Counsellor and Mental Health Advisor, Adam Kreuzer. The name was chosen to pay homage to the town of Dorfen in Germany which is where Adam's father was born in 1947. Dorfen was a place where Adam's grandparents, from Lodz Poland, settled after the Second World War, having both survived the Holocaust and losing their entire respective families at the hands of the Nazis. 
Under the control of the American Armed Forces, Dorfen was a place which provided safety for Adam's grandparents to take stock and reflect on their traumatic experiences. Dorfen provided them with a place to experience personal growth and start to feel more secure within themselves once again. It allowed them to grow their family and renew their sense of self and spirit. Ultimately, they decided to go as far as possible from Europe to ensure their young family's long-term safety and prosperity, travelling to Australia by ship and arriving in 1951.
In 1997, Adam travelled to Dorfen to discover his father's origins and walk down the same path as his grandparents did nearly five decades earlier. He visited Dorfen again in 2007 with his family to celebrate his father's 60th birthday and retrace his roots. These were truly life changing experiences, providing Adam with an opportunity to connect with his family's past and build a tangible connection with his future. It is these experiences that gave birth to the name 'Dorfen Health Services' and represents the values and approach for his Counselling practice, as well as the experience he wants clients to have by working with Dorfen's trusted team to improve their mental health and well-being.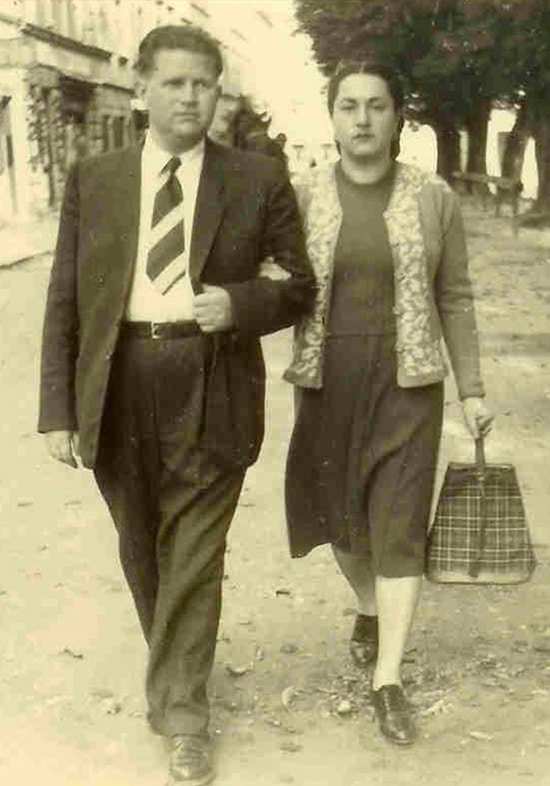 Josef and Anna Kreuzer, Dorfen Germany, Circa 1950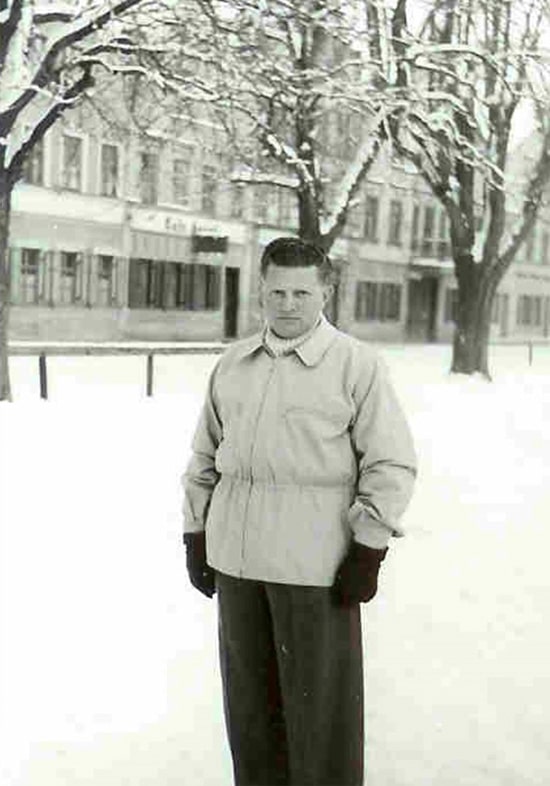 Josef Kreuzer, Dorfen Germany, Circa 1950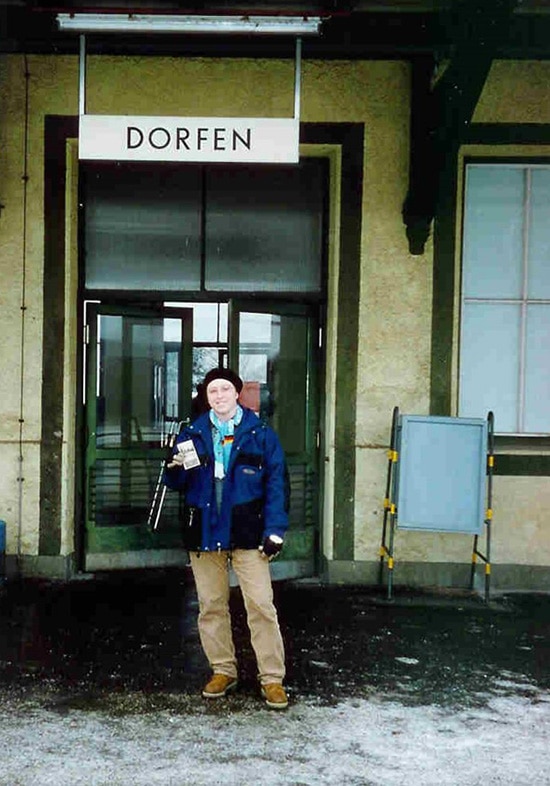 Adam Kreuzer, Dorfen Germany, 1997